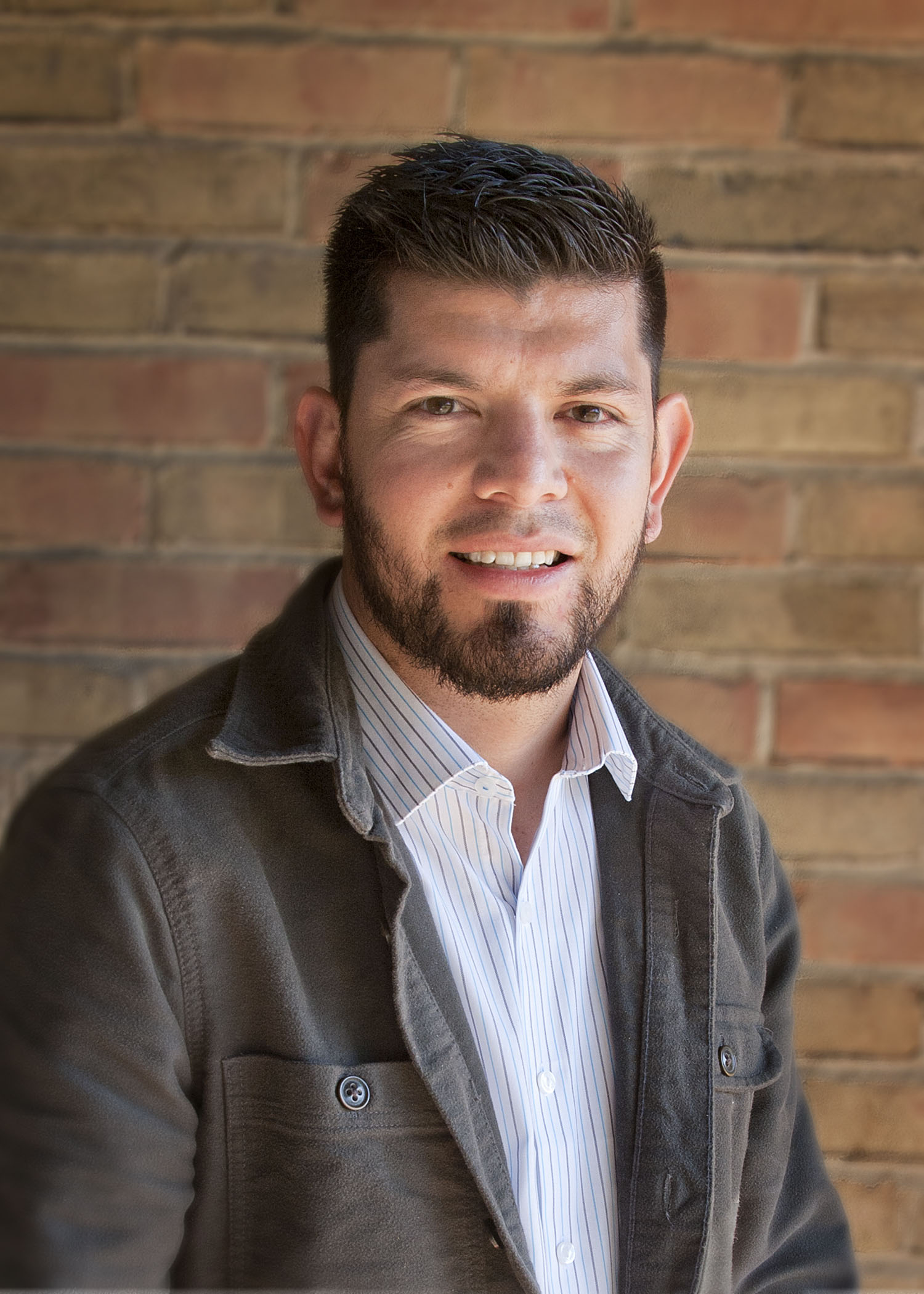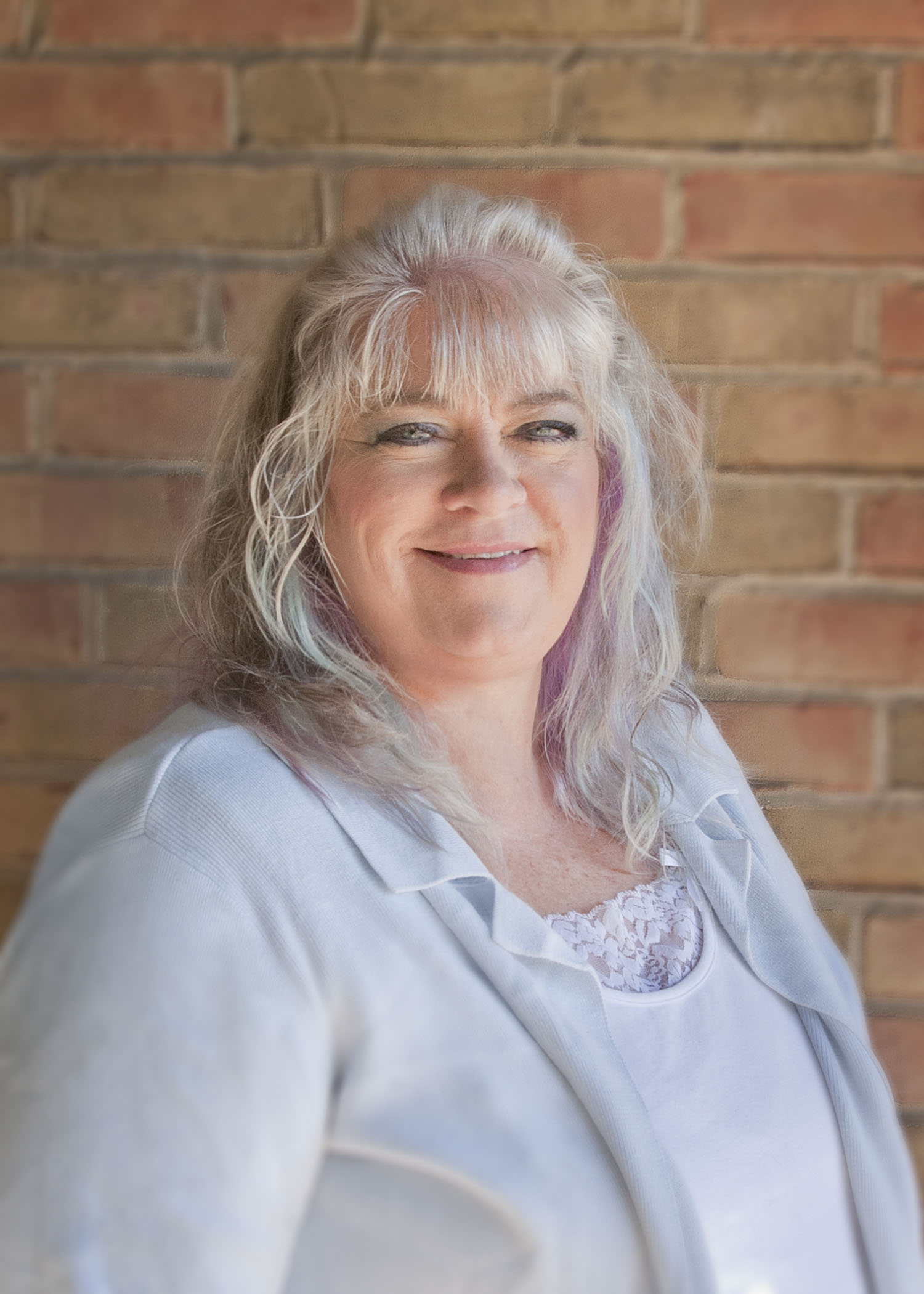 Force 5, South Bend, Ind., celebrates the growth of its next-generation brand developing and marketing communications firm with two new employees. Edgar Medina joined the team as a web developer/designer, while Melodie Wise assumed the role of administrative assistant.
"I look forward to developing functional and trendy web applications and sites for the overall success of Force 5 and our clients," said Medina, who started with Force 5 in August. He received a degree in new media from Indiana University before continuing his studies in informatics and computer science. "A lot of the web applications developed at Force 5 are custom-built based on client needs. I like the idea that every project involves working with different data, requirements, goals and target audiences."
Wise joined Force 5 as administrative assistant in March. She holds a degree in business management and marketing, and has worked in marketing for over 25 years. She came to Force 5 after learning about its unique culture. "Force 5 works like very few agencies," Wise said. "They embrace their clients as family and truly want to do the best for them. They are thoughtful in the process and always mindful of the client's position."
She went on to say, "What other agency has dogs in the office, a working Coke machine and popcorn at meetings? I don't know of any other agency that will make a plate at lunch for the UPS man when we have a cookout. It's just a place you want to be with people who enjoy what they do."
Located in South Bend, Force 5 is a next-generation brand development and marketing communications firm. The company combines expert technology with creative and soulful ideas to drive client's goals beyond expectations through insightful brand expression, brilliant ideas and award winning marketing programs. Force 5 works with clients as strategic partners to build communities and exceed the expected.