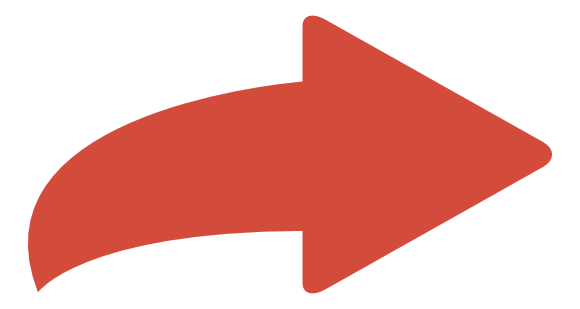 Discover Your Path
at Brand Camp
When was the last time you thought about your organization's core identity?
Brand is behind everything you do, but much like the sounds of the woods, it fades into the background when daily challenges get noisy.
Thank you for Submitting Your Application!
We appreciate your interest in our next Brand Camp session.
The Force 5 team will review your submission soon and reach out with follow-up information.
Unplug for a half day with your brand guides at Force 5.
We'll walk you through the process of discovering your unique brand message and how to use it to navigate your team toward the right destination. Here's how it works:
Up to four (but no less than two) members of your team will join a guided, interactive experience at the Force 5 office in South Bend, IN.
You'll work with brand specialists who will help you understand what your brand is, identify challenges you face, and learn how to influence your organization's public perception.
Walk away ready to focus on three practical actions to move your brand forward.
All this for just $299 per company (includes lunch)!
Fill out a short application form to be considered for our next Brand Camp session.
Registration for June 3 is closed.
Applications will be considered for our next session once a date is announced.