Google's new Project Sunroof uses its expansive data in mapping and computing resources to help calculate the best solar plan for you.  Project Sunroof looks up your home in Google Maps and combines that information with other databases to create your personalized roof analysis.
Project Sunroof recommends an installation size to generate close to 100% of your electricity use, based on roof size, the amount of sun hitting the roof, and your electricity bill.  Project Sunroof then uses current solar industry pricing data to run the numbers on leasing, taking a loan, or buying solar panels for your house to help you choose what's best for you and will give you an estimate on the amount of savings you would experience by utilizing solar power.
Unfortunately at this time, Project Sunroof is only available in San Franscisco, Fresno, and Boston.
But here are the estimated savings for some famous houses in those cities:
The Full House house
1709 Broderick Street
San Francisco, CA
$14,000 – Estimated net savings with a 20-year lease
Mrs. Doubtfire House
2640 Steiner Street
San Francisco, CA
$13,000 – Estimated net savings with a 20-year lease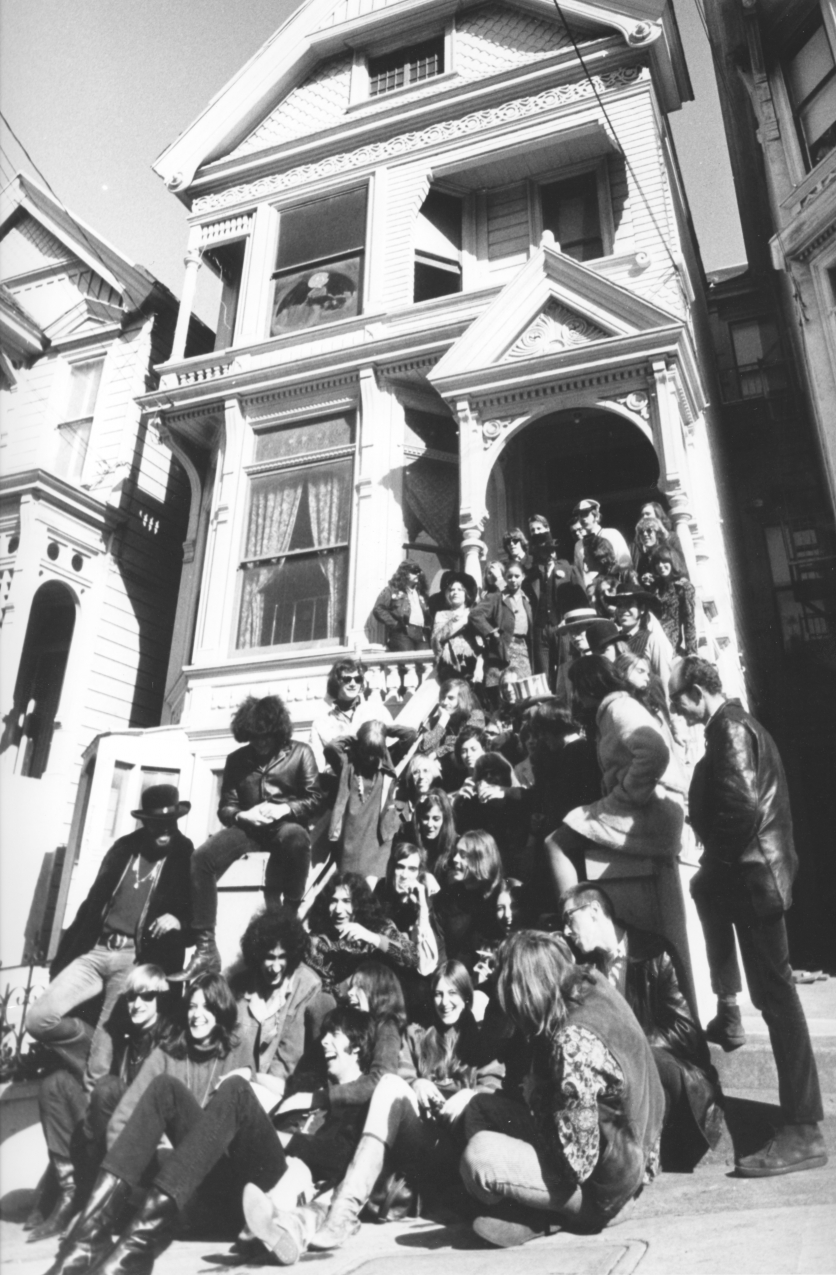 Grateful Dead House
710 Ashbury
San Francisco, CA
$14,000 – Estimated net savings with a 20-year lease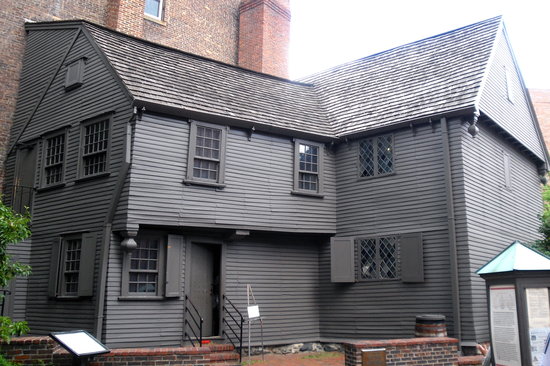 Paul Revere House
19 North Square
Boston, MA
$22,000  – Estimated net savings with a 20-year lease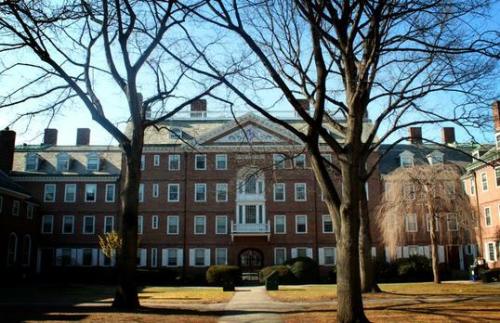 Kirkland House
(Mark Zuckerberg's dorm at Harvard)
95 Dunster St
Cambridge, MA
$24,000 – Estimated net savings with a 20-year lease
To learn more about Google's Project Sunroof, go to https://www.google.com/get/sunroof#
---