---
Using Sustainability
as a guide, we are...
We understand that the future of our planet depends on a significant turnaround in how we consume. The Force 5 team is taking steps to create awareness of circularity practices for individuals and collectively. That means we educate our staff, our clients, and the community at large as to how each of us can be more responsible and help build a sustainable future.
The Force 5 team practices sustainability, avoiding single-use items whenever possible, recycling effectively, and opting for marketing solutions that are mindful of our environment.
As an agency, we encourage our clients and partners to be responsible stewards of our planet. Our goal is to continue to grow our client base in the circularity/sustainability sector while helping companies not directly involved become more eco-friendly.
One way we do this is through our project Sustainable4Life. We feature people working throughout the South Bend and Northern Indiana region to make a difference for the planet. Find us on YouTube, Instagram, TikTok, and Pinterest.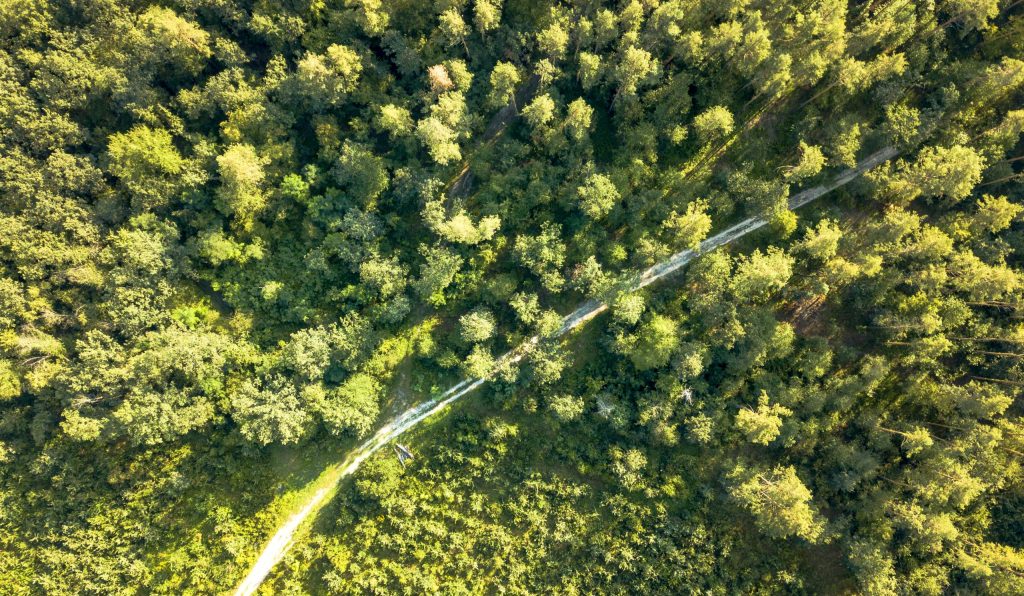 ---
Interested in what we do to be a sustainable marketing agency and as individuals? Here's a short list of what we practice, advocate for, and act on for a greener future!
---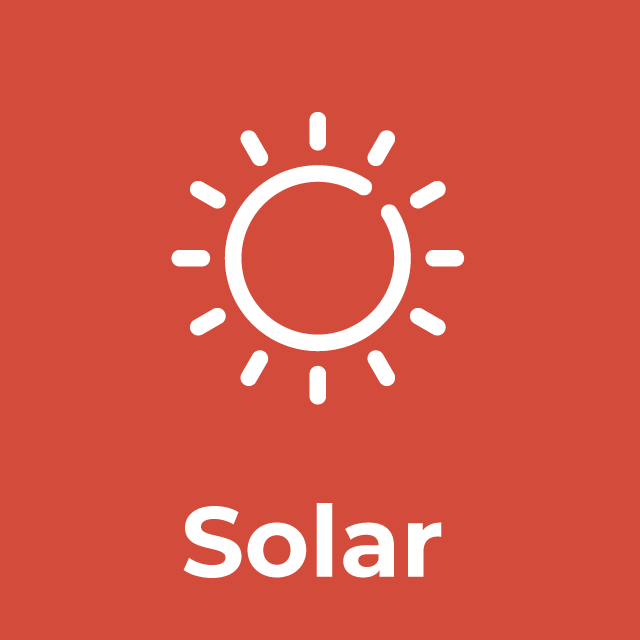 ---
Our Director of Technology, Christian Mattix, advocated for and later signed a contract representing John Glenn School Corporation as a Board Member to turn their North Liberty Elementary School location to 100% solar power. Click button below for full story:
---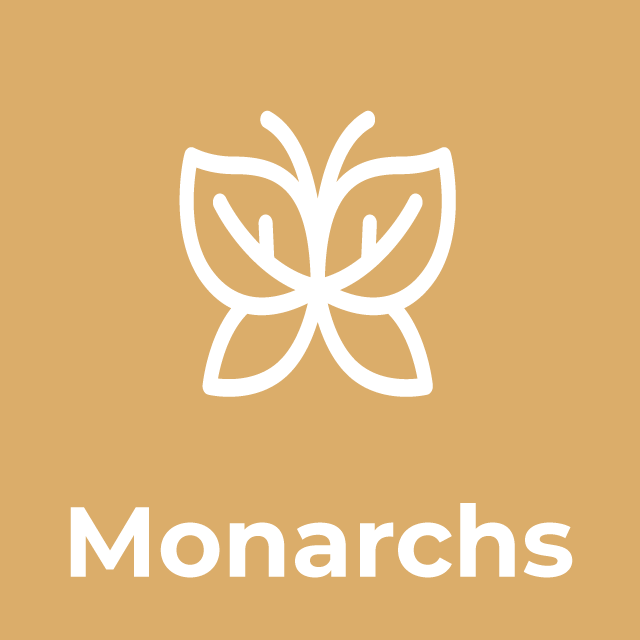 ---
Our sustainable leader and guru, Deb DeFreeuw, raises monarch butterflies each year before their summer and autumn migration. The beauty and elegance of these creatures is stunning! Read why monarchs are so important to our ecosystem:
---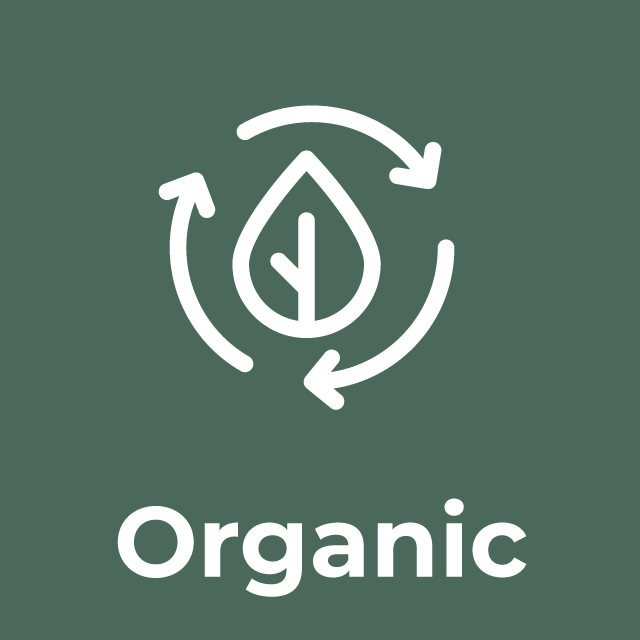 ---
At our location, in the historic River Rock building on the St. Joseph River, we are mindful of how we tend to our grounds using an organic landscaping company and being pesticide free. Read more about Organic Gardening/Landscaping in this article:
---
---
Are you just as passionate
about sustainability as we are?
Let's start a conversation!
We'd love to be your sustainable marketing partner!