---
How I Spent My Summer Internship
by Anya Stucky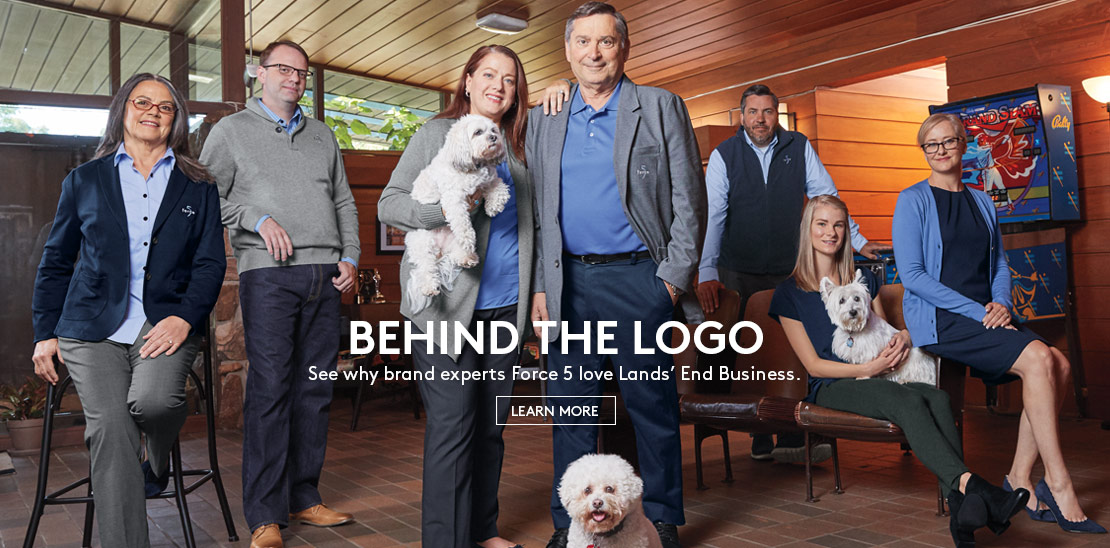 Have you ever had one of those random, serendipitous experiences that seems to come out of nowhere and then turns out to be really amazing? That's how my summer internship at Force 5 was.
Last Spring, I was looking for an internship, and stumbled across Force 5, an advertising / marketing agency that was located a few minutes from my home.  At the time, they didn't have any open positions listed, so I took a shot in the dark and sent an email asking if they needed an intern for the summer.  Lucky for me, they did.  I interviewed with Deb, who is one of the principals, and we hit it off right away.  As a result, I was offered the best internship that I could have asked for.
I was welcomed into a company that loves its clients so much it invites them to a cookout every Friday during the summer.  And canines are welcomed into the office just as warmly as people are.  From my first day, I really felt like part of the team – and as an intern, I think that is really rare. From my experience, interns are often overlooked, given insignificant tasks, or even overworked for little to no recognition or compensation.  However, at Force 5, I was given real work from day one and felt valued.
One of the reasons why this was such a great internship for me was that I got to do a lot of different kinds of things.  My past internships had all been graphic design positions, and while I do love design, I also love to write. At Force 5, in addition to my design projects, I was also able to blog (Why Everyone Needs to KISS, Canines and Cubicles), do social media posts, write copy for client projects, participate in meetings with clients, make animated web graphics, and even get to see my work in action at a client's boat show. At the end of the Summer, Land's End Business came to South Bend to do a feature on Force 5, and I even got to be included in the photoshoot (I was wearing the Women's Short Sleeve Hi Low V-neck Soft Blouse – which offers understated elegance for your workday wardrobe).  Definitely a once in a lifetime opportunity!
There a lot of professional and technical things that I learned through this internship, there were also some fun things that I learned – like how much popcorn I can eat in one sitting, how Nicole reacted when she met Bill Murray, and that my dog acts totally different at work compared to at home.  But most importantly, I learned about myself and what kind of company I enjoy working for. One like Force 5.
Deb, David, Nicole, Beth, Marty, and Christian, I miss you all!
Lands' End "Branding with Soul" | Lands' End Catalog | Behind the Logo Video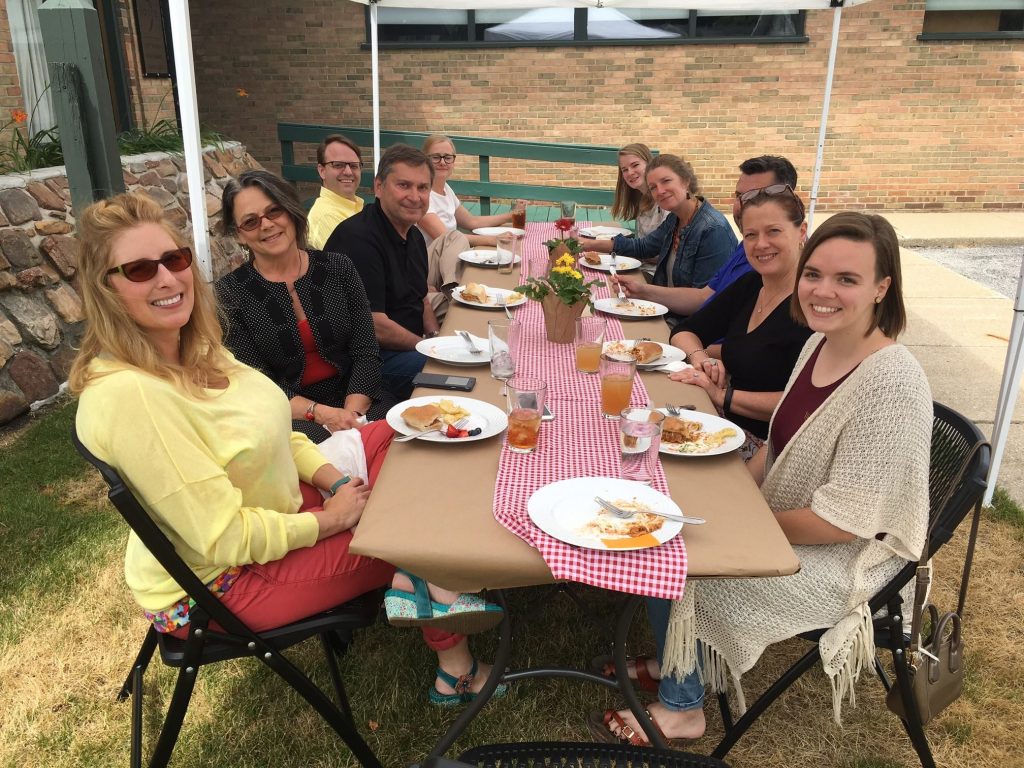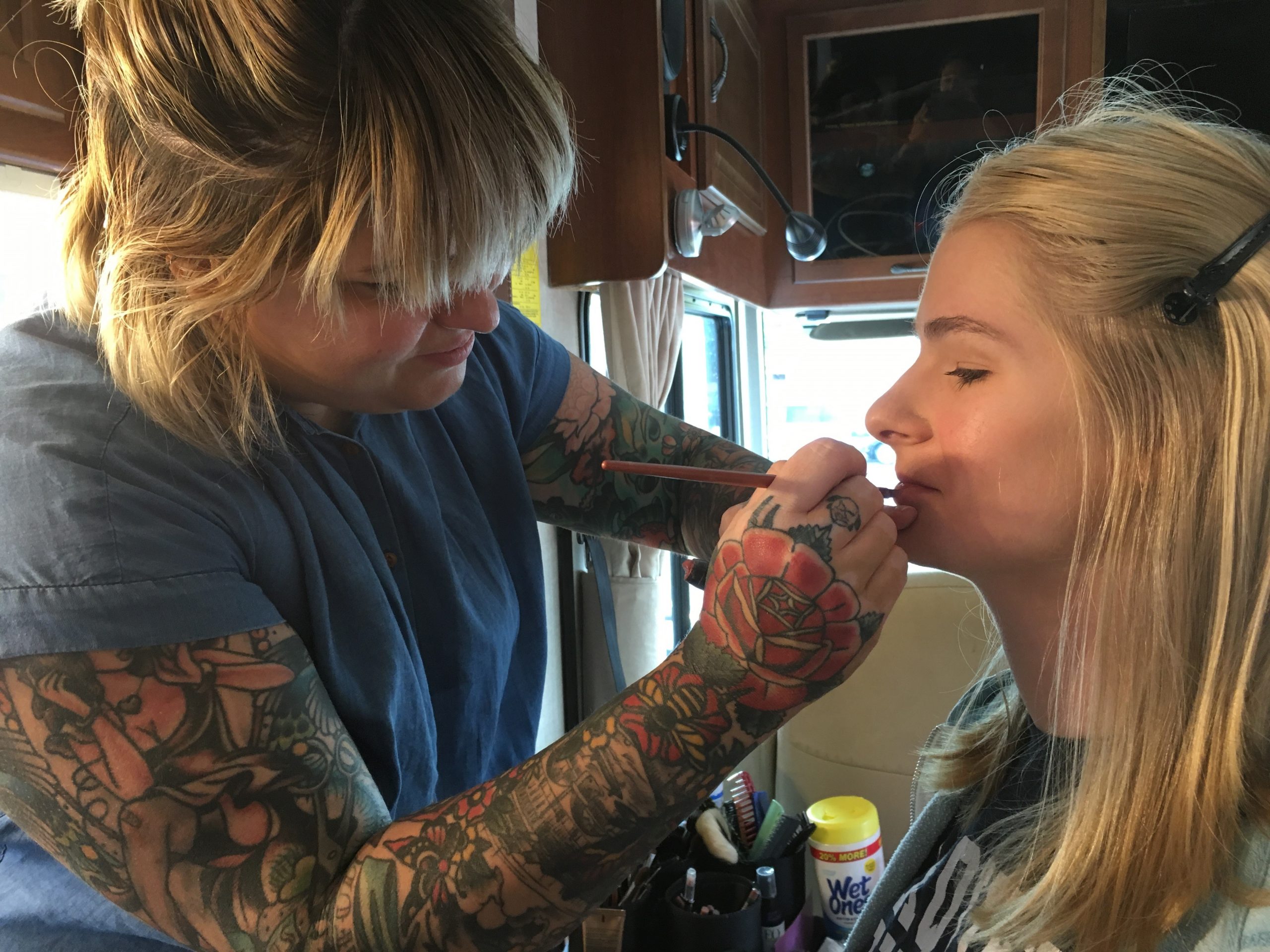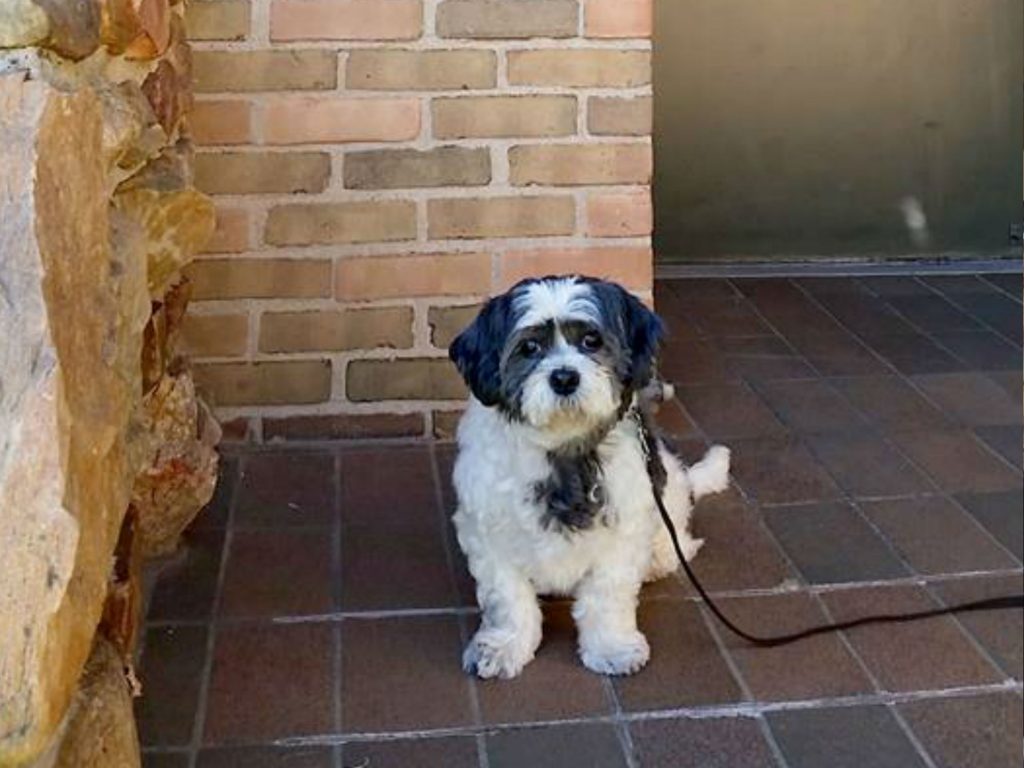 ---