---
The Importance of Physical AND Mental Exercise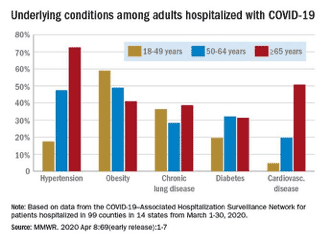 Working from home can be refreshing while providing a new perspective of your life. It can also be a time of mental fatigue and anxiety that are sometimes accompanied with loneliness while being sheltered. And, there are underlying conditions among many hospitalized adults during the COVID pandemic who have pre-existing mental and physical compromises. Therefore, one must be disciplined in keeping perspective and in maintaining mental and physical shape. Be aware of your mind, body and soul. Here are some suggestions for maintaining your mental and physical well-being.
According to a study by the Havard T.H. Chan School of Public Health, running for as little as 15 minutes each day, or walking an hour each day, can reduce the risk of depression by 26%. Additionally, exercise is a great way to reduce anxiety while providing a greater opportunity for better sleep, which also helps with mental outlook and energizing the body.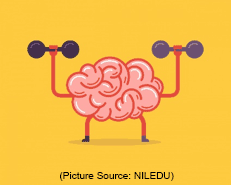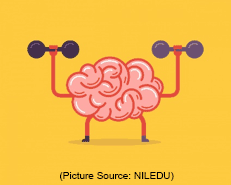 Mental exercise is equally important as it will help you slow down, decompress, and build your memory (and recall memory). A study done by the Proceedings of National Academy of Sciences observed that certain memory training exercises can enhance "fluid intelligence," the ability to reason and solve new problems.
Here are some things you might want to consider doing to improve your mental health:
Yoga

Visualization

Play games, like crossword puzzles, Sudoku and board games

Video games (as long as they require trivia, logic, reasoning)

Read
Don't forget, eating healthier can also assist in mental strengthening: vegetables instead of potato chips; water/flavored water instead of soda or alcoholic beverages; fish over red meat to name a few examples. I know some of these options may not appeal to you (I'm right there with you). But, like most things, consuming these things in moderation could mean a boost in energy and mental sharpness. Enjoy.
By: Bob Earley, Director of Client Services
---