---
The Importance of Brand Ambassadors
By Deb DeFreeuw, President, Force 5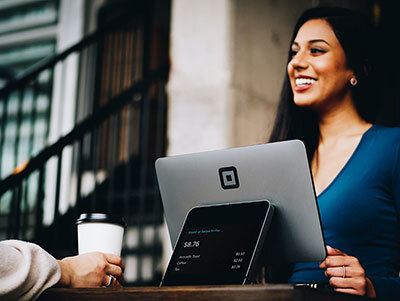 Recently I happened to shop at two different Martin's Supermarkets in our area and each provided very different experiences. The different experience at each brought to light the importance of brand enculturation. Brand enculturation is making sure that the people on the team understand, believe and live the brand promise. Understanding the promise to the customer is the first step, and then empowering the team to deliver on that promise. There are times even when a team member is empowered to deliver on the brand promise, it isn't in their personality to do so – a cautionary tale for those in the position of hiring.
So, my first experience was at the Martin's on Ironwood near IUSB. I was making some purchases for a happy hour at work, (part of our brand is work hard/play hard). In front of me at the checkout was an older gentleman on a motorized scooter. The cashier greeted him by name and then proceeded to ask how his wife was doing. "Fine, but I am taking care of the shopping for the next few weeks." The cashier then said she would take care of putting back the scooter and asked if the gentleman needed help out to the car with his groceries. He replied he could manage.
Witnessing this exchange warmed my heart and conveyed a brand that is caring and personal. The cashier really knew her customer, she showed that she cared and went the extra mile – her actions reflected a great brand.
My second experience at Martin's was on the way home that same day. I stopped at the Martin's on Ironwood and SR 23 to pick up something for dinner. My experience at the checkout was VERY different. The cashier proceeded to complain to me about her schedule, how unfair it was that she had to work evenings. She said three different times "I shouldn't be telling you this…" "I shouldn't be saying this to you…" And yet, she continued on. An unpleasant experience to be sure, and it left me with an entirely different impression of the Martin's brand.
These two very different experiences really underscore the need for brand enculturation and training on a consistent basis, so that the brand promise is delivered. It is understandable that someone might have an "off" day and not deliver the best experience, but if a brand is consistently strong that slip-up can be more easily forgiven.
How are the people on your team delivering on your brand promise?
If you would like help tuning up your brand and making sure the promise is understood, believed, and delivered, we can help.
---