---
Google's doodle celebrates birth of Loewy, designer of the Studebaker logo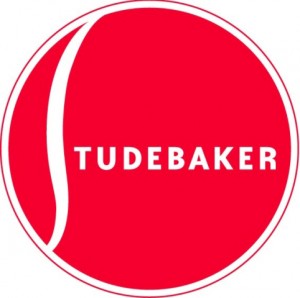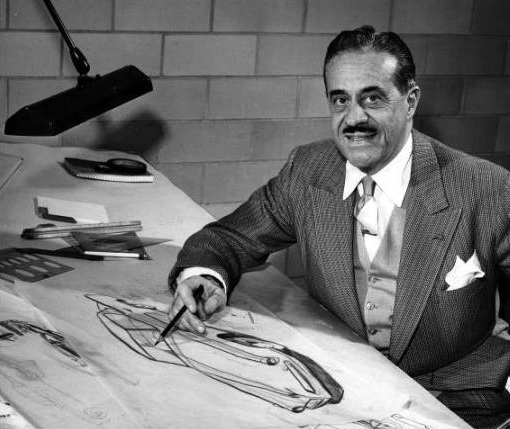 If you happen to peruse on by Google today, you will notice that Google's doodle is celebrating the birth of Raymond Loewy, a french-born industrial designer. Although Loewy is best known for his involvement in designing the Coca-Cola bottle and locomotives for the Pennsylvania Railroad Company, Force 5 wanted to recognize Loewy for his relationship with the Studebaker Automobile Company, a South Bend landmark. Loewy is responsible for designing Studebaker's 1930's era logo (still being used to this day) as well as many of Studebaker's iconic cars, such as the 1939 Champion, the 1947 Starlight Coupe, the 1950 "Bullet Nose", the 1953 Starliner Hardtop and the 1963 Avanti. Pretty cool, huh?
For more information on Loewy's involvement with the Studebaker Automobile Company, check out this article by The Verge or visit The Studebaker National Museum's website.
UPDATE: If you didn't get to this post in time, you can still view Google's doodle here.
---