---
---
Your Chance to Stand Out!
---
What are some of the most memorable companies out there? Make a short list.
Now think about this question: "Do they have a great logo?"
Chances are, the answer is yes.
A logo is your business or organization's chance to keep yourself top of mind. That doesn't mean a logo is your brand though. Our brains work through symbols, and a logo is your symbol. That means your brand identity is recalled through your logo, even if it isn't defined by it.
What makes a good logo? It's all about leaning into this ability to symbolize your brand, which means that the best logos are:
Clear - Nothing worse than fonts that are hard to read or ambiguous imagery.
Relevant to you - If your logo has imagery of something specific -- like a fish or a diamond -- that thing should actually have some relevance to your brand!
Well-Designed - This is the technical and artistic side of the logo. You don't want your logo to just be the default font in a primary color. It has to have some professionalism. After all, you're a pro.
---
Do You Recognize These Logos?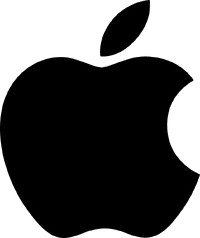 The Elements of Brand Guidelines
Another common project for our graphic design team is to create a company's brand guidelines. This is a set of standards for how the logo, color palette, and more are used by internal employees and the general public. Usually, brand guidelines include:
What the logo is.
Rules concerning how the logo is to be displayed.
Different versions of the logo for different color backgrounds (light and dark backgrounds, for instance).
Any sub-brands and how to represent them.
The brand's color palette.
Your approved fonts.
Examples of how the logo and color palette appear.
Sometimes a few specific designs, like:

Employee signatures
Letterhead
Business cards

Sometimes a collection of photos associated with the brand.
But how do you decide what elements you need? Complete a Brand Building process with us to get the right foundation.
---
Take a peek at some of our recent graphic design projects.
---
Logo for the Portage Township Trustee in St. Joseph County, Indiana.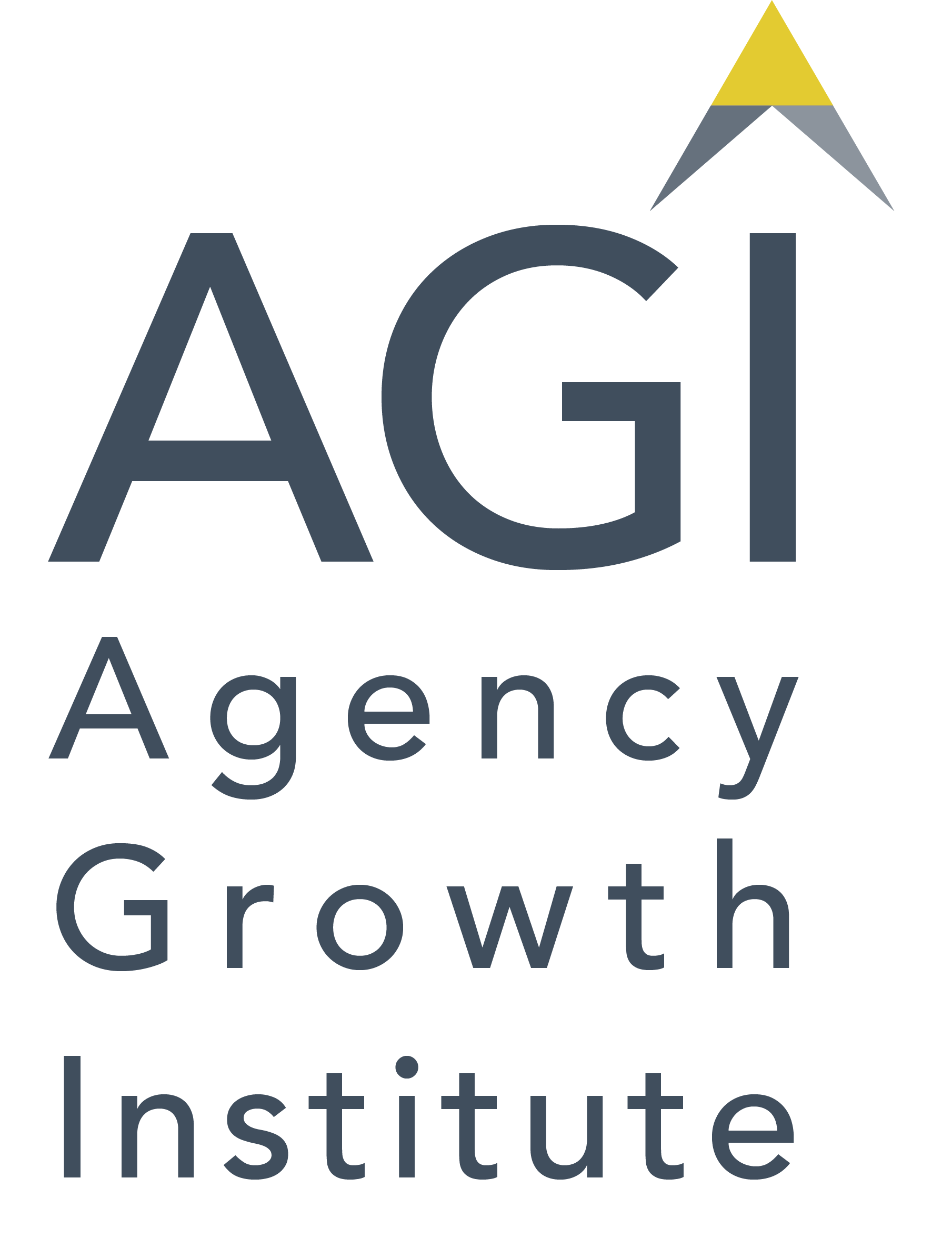 AGI logo for our agency group.
Sweeney Healthcare Enterprises Logo.
---
I don't have colors ... can you help me pick?
We would love to! If you don't know your brand colors and want us to help, we can give you a few options that make sense to our design eye so you can pick what you like best.
What kinds of projects can you do?
The sky is indeed the limit. We can do everything from website design elements to UI to brochures to post cards to billboards. Our designers have seen it all.
Can I get a brand guidelines document without a Brand Discovery process?
You can. If you already know your brand, we can help you communicate it.
Can you get things printed for us
Yes, Force 5 has several vendors we use for printing depending on the scale, budget, and format of the job.
Is it pronounced GIF or JIF?
Gif as in Graphics. Because that's what the G stands for in .gif.